The Australian Taxonomy
Community Directory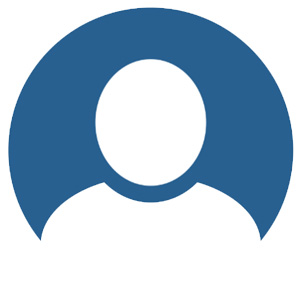 I work for Biosecurity Tasmania as the Molecular Biologist. My work consists of identifying a large variety of plant pests and diseases via PCR and DNA sequences, some possibly important in a biosecurity sense. Hence, correct identification is very important. So I have great interest in taxonomy of many organisms and love to contribute what I can.
Alison works in the following sector(s): Other government agency
Alison's primary institution is: Department of Primary Industries, Parks, Water and Environment
Alison's position is: Molecular Biologist
Alison's work in taxonomy 
Alison has the following roles: Identification
Alison's skills are in Phylogenetics, Genetics & Genomics
Alison works on the taxonomy of Bacteria, Fungi, Animals, Plants, Basidiomycetes, Molluscs, Arachnids, Insects, Tunicates, Vertebrates,
Find out more about Alison at:
Alison is happy to be contacted for the following reasons:
Contact from others in the taxonomy community regarding taxonomy-related issues
​
Contact from members of the public for advice in areas of expertise (but not for identifications)
​
Contact from members of the public for identifications in areas of expertise
​
Contact re potential citizen science projects that could contribute to taxonomic research
​
Contact by prospective students and others who could benefit from mentorship
​
Use the button below to contact Alison for one of the reasons above. Please don't make contact for any other reason.