The Australian Taxonomy
Community Directory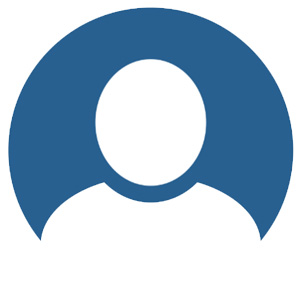 I am a PhD research focusses on trying to understand the influence of the Sunda–Sahul floristic exchange on the evolution of the Asian and northern Australian flora. I'm taking a multi-lineage, multi-scale approach, using floristic, phylogeographic and phylogenetic data to characterise the spatio-temporal patterns of the Sunda–Sahul floristic exchange and the underlying mechanisms driving these patterns. I have a particular interest in evolution of the angiosperm order Sapindales, and in the taxonomy of plant genera Aglaia (Meliaceae), and Tetratheca (Elaeocarpaceae).

Elizabeth works in the following sector(s): University
Elizabeth's primary institution is: Australian Tropical Herbarium, James Cook University
Elizabeth's position is: PhD Candidate
Elizabeth's work in taxonomy 
Elizabeth has the following roles: Collecting, Identification, Research, Editing publishing and reviewing
Elizabeth's skills are in Species delimitation, Phylogenetics, Classification, Biodiversity informatics, Genetics & Genomics, Population genetics, Biogeography, Bioinformatics
Elizabeth works on the taxonomy of Plants, Flowering Plants, Sapindales, Anacardiaceae, Burseraceae, Biebersteiniaceae, Kirkiaceae, Nitrariaceae, Meliaceae, Sapindaceae, Simaroubaceae, Rutaceae, Aglaia, Tetratheca, Elaeocarpaceae
Find out more about Elizabeth at:
Elizabeth is happy to be contacted for the following reasons:
Contact from others in the taxonomy community regarding taxonomy-related issues
​
Contact from members of the public for advice in areas of expertise (but not for identifications)
​
Contact from members of the public for identifications in areas of expertise
​
Contact re potential citizen science projects that could contribute to taxonomic research
​
Contact by prospective students and others who could benefit from mentorship
​
Use the button below to contact Elizabeth for one of the reasons above. Please don't make contact for any other reason.