The Australian Taxonomy
Community Directory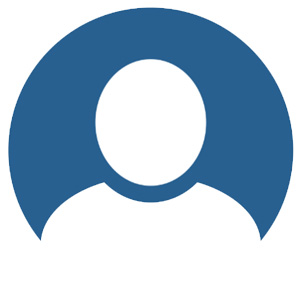 My early life was spent as a gardener with an interest in history and horticultural plant nomenclature. Then I moved on to Botany. During my recent part time BSc (Hons), I volunteered at the University of Melbourne Herbarium (MELU). I now work part time with student volunteers at MELU, enter data, image specimens and write a bit. I also became an Hon. Assoc. at the National Herbarium of Victoria in order to expand the algal collection there and to investigate early algal collections and their collectors: John Bracebridge Wilson, Norval Hansen, Josephine Tilden and Robert D. Lee who should all be better known. I enjoy the detail of nomenclature and researching collectors and collections.
Margaret works in the following sector(s): University, Collections Institution
Margaret's primary institution is: National Herbarium of Victoria
Margaret's position is: Honorary Associate: Algae
Margaret's work in taxonomy 
Margaret has the following roles: Collecting, Specimen preparation, Identification, Research, Collection Management, Information Management, Science Communication
Margaret's skills are in Classification, Nomenclature, Imaging, Other
Margaret works on the taxonomy of Algae, Plants,
Find out more about Margaret at:
Find out more about Margaret at:
Margaret is happy to be contacted for the following reasons:
Contact from others in the taxonomy community regarding taxonomy-related issues
​
Contact from members of the public for advice in areas of expertise (but not for identifications)
​
Contact from members of the public for identifications in areas of expertise
​
Contact re potential citizen science projects that could contribute to taxonomic research
​
Contact by prospective students and others who could benefit from mentorship
​
Use the button below to contact Margaret for one of the reasons above. Please don't make contact for any other reason.